Image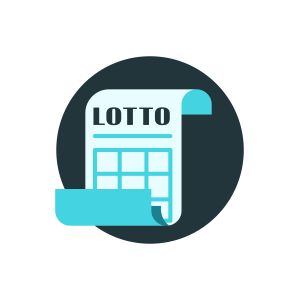 The Lottery
While it may be fun to play your "lucky" numbers, they won't influence the outcome of the game because lotteries are random.
How The Lottery Works
Slots
Slot machine wins are always random, with every spin having an equal chance of winning or losing.
How Slots Work
Image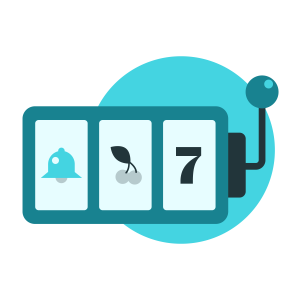 Image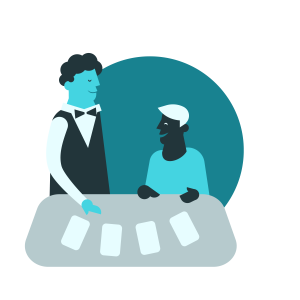 Table Games
Even if you are a "skilled" card player, the built-in house advantage of all games ensures that over time, the casino and not the gambler, will make money.